Hanwha Q CELLS Co. Ltd. (NASDQ: HQCL) is one of the world's largest and most recognized photovoltaic (PV) manufacturers for its high-performance, high-quality solar cells and modules.
Hanwha Q CELLS is a flagship company of Hanwha Group, a FORTUNE Global 500 firm and 8th largest conglomerate with over 65 years of history in South Korea.
It is headquartered in Seoul, South Korea (Global Executive HQ) and Thalheim, Germany (Technology & Innovation HQ) and operates 3 manufacturing plants in Korea, Malaysia and China.
In addition to German engineered, best-in-its-class technology, Hanwha Q CELLS offers the strongest security behind product and performance warranty among Super League in the Tier 1 PV module manufacturers.
Q CELLS brand is synonymous with premium quality and performance evidenced by numerous awards and recognitions received consecutively from renowned international authorities and institutions in the industry.
Q CELLS' modules are built for Australia's harsh environmental conditions of Australia, such as cyclone and desert climates. As of the end of 2016, Hanwha Q CELLS supplied over 10% of solar modules installed in Australia, making it the top PV module supplier in the country.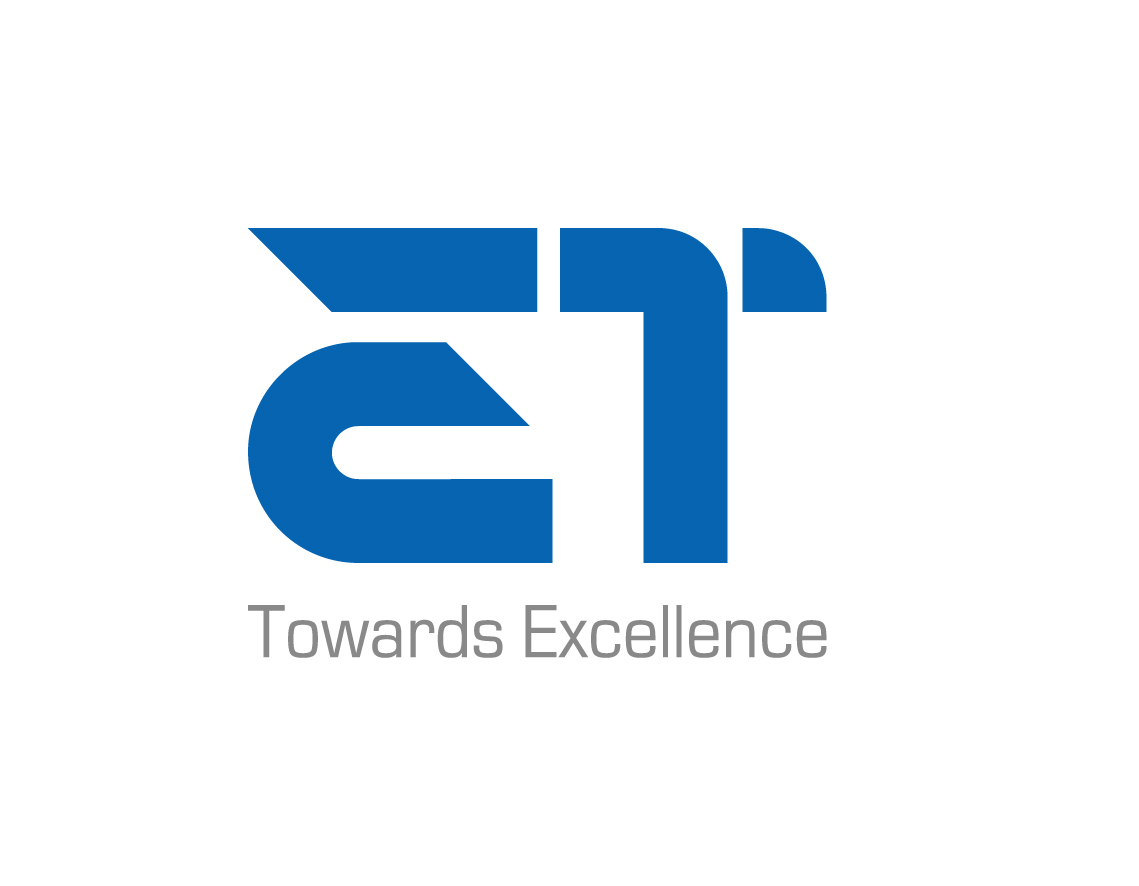 ET Solar is a leading provider of smart solar energy solutions. We are devoted to providing optimized solar energy solutions to meet the needs of industrial, commercial and utility customers worldwide. We provide professional one-stop solutions throughout the entire life cycle of solar power plants, including development, finance, EPC, and O&M services. By constantly developing innovative solar technologies and tailored finance solutions, ET Solar is creating smart energy solutions that maximize value, mitigate risk, and optimize the levelized cost of electricity (LCOE) for solar investments around the globe.
Having subsidiaries and offices in more than 20 countries across Asia, Europe, the United States, and South America, ET Solar is providing both solar modules and power plant turnkey solutions for customers in over 60 countries around the world.
Salt Misted Test Report      ET Announcement      PHOTON Test Report      Q1 2014 PV Market Outlook

Canadian Solar Inc. is one of the leading solar manufacturers in the world, delivering high efficiency solar cells, solar modules, solar power systems and off grid solar power application solutions. With manufacturing facilities in Canada and China, Canadian Solar has a total module production capacity of 3GW. In the past 13 years, Canadian Solar has been working closely with over 1000 customers in over 90 countries, delivering over 7GW of solar modules. Some of these modules are installed in utility scale power plant that won 2012 Solar Project of the Year award; some are used by tens and thousands of families in their off grid small solar home systems for daily lighting. From far and wide, Canadian Solar stands for QUALITY, RELIABILITY and VALUE.
Product Key Features:
Exellent module Efficiency up to 16.6%
High performance at low irradiance above 96.0%
Positive power tolerance up to 5w
High PTC rating up to 91.94%
Anti-glare module surface available
IP67 junction box long term weather endurance
Heavy snow load up to 5400pa
Salt mist, ammonia and blown sand resistance, for seaside, farm and desert environment
GCL System Integration Technology Co. Ltd (002506 Shenzhen Stock) (GCL System) is part of GOLDEN CONCORD Group (GCL) which is an international energy company specializing in clean and sustainable power production. The group, founded in 1990 now employees 30,000 people. GCL supplies 29.1% total worldwide wafer capacity yield, represents 22.2% silicon market shares, and owns global assets worth nearly 18.8 billion USD.
With over 4 GW module shipment output in 2016, GCL System is committed to becoming the world leading solar energy company. It delivers a one stop, cutting-edge, integrated energy system. Based on a fully-integrated Vertical PV industrial chain capacity operation, GCL System establishes its business foundation on the development of a state of the art solar solutions package which incorporates DESIGN-PRODUCT-SERVICE.
The company prioritizes its investments on leading edge technology and strategic talent cultivation. With multiple solar projects successfully operated and executed, GCL System has proven capability to foster the growth of integrated energy systems with installers, developers, and distributors, making them a significant key player in the PV sector.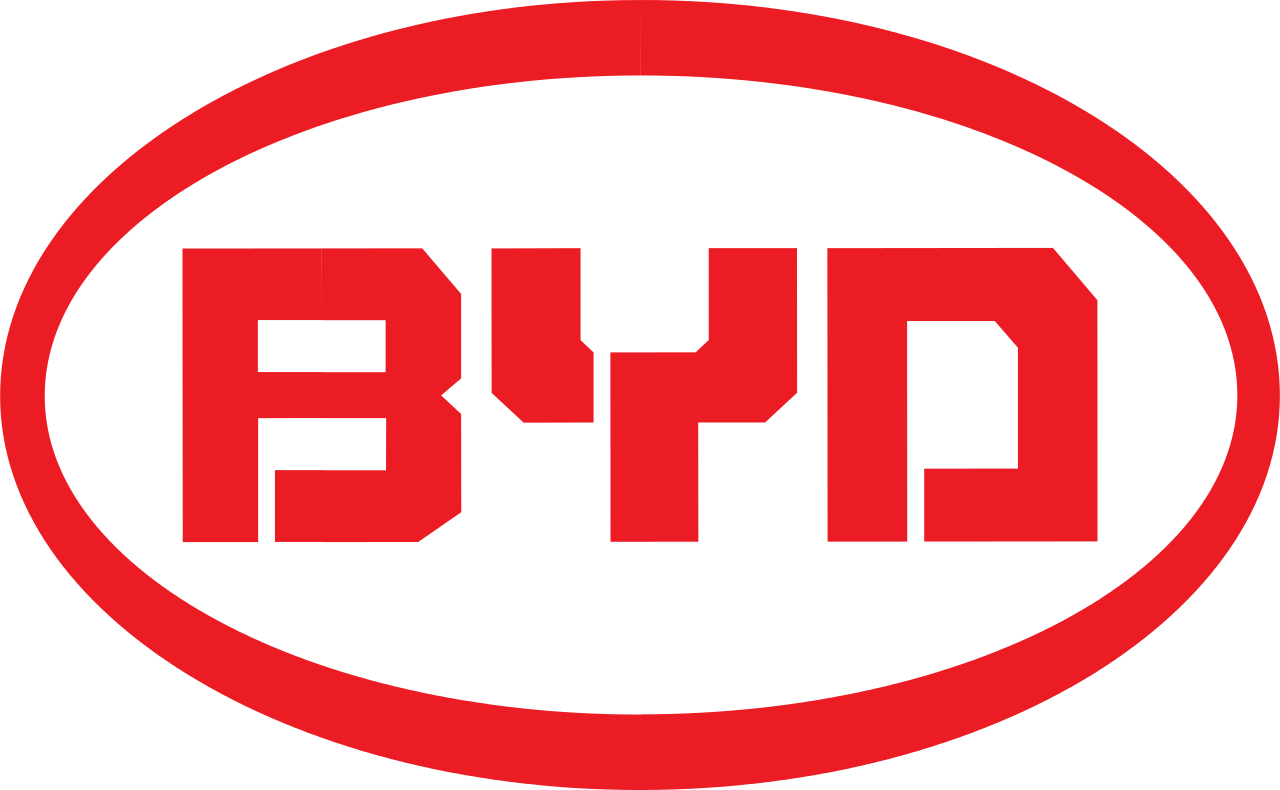 Founded in 1995, BYD is a listed company on Hong Kong Stock Exchange and Shenzhen Stock Exchange. We principally engaged in IT industry mainly related to rechargeable battery business, handset and computer components and assembly services, as well as automobile business including traditional fuel-powered vehicles and new energy vehicles while taking advantage of our technical superiority to actively develop other new energy products such as solar farm, energy storage station, electric vehicles, LED, electric forklift, etc… Currently, BYD has nearly 180,000 employees and 22 industrial parks in global with an area nearly 17,000,000 square meters.
BYD Solar, one of the world's top PV manufacturers, produces from wafer to module with automatic production line, committing to high quality sustainable products and continuous improvement.